Description
Bosch MSM89160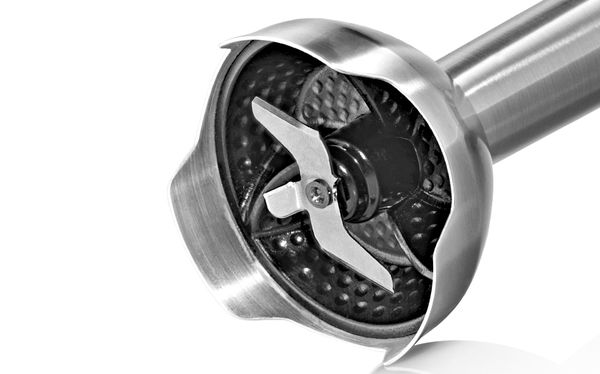 QuattroBlade Pro – Quickly and perfectly chopped ingedients.
The innovative design of the hand blender bell with its distinctive golf ball-style sections ensures that ingredients are perfectly blended. This is because the structure of the hand blender bell guides the ingredients directly onto the rotating QuattroBlade Pro. In addition, users will notice that the appliance doesn't suck down onto the bottom of the measuring beaker as much.
TurboButton — when you need full power.
An additional turbo button provides maximum power at the touch of a button so you can implement your ideas quickly and easily and achieve optimal results every time.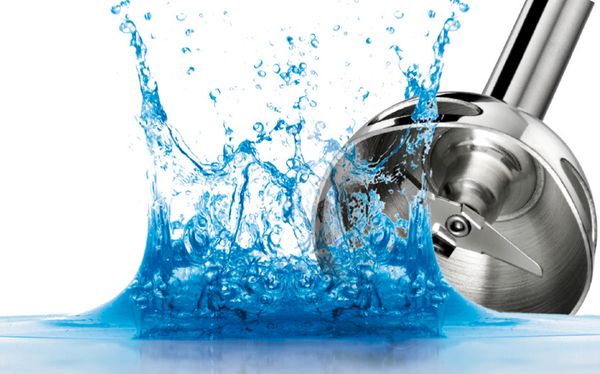 AntiSplash — for protection against splashes.
Annoying splashes when preparing dishes are a thing of the past thanks to Anti Splash mixer foot with optimised design. So all your work is easy, convenient and above all clean.
12 speeds — countless possibilities.
Whatever it may be—mayonnaise, baby food or soup, cutting, mincing or mixing—the optimal speed is available for each task, along with a selectable turbo function if needed.